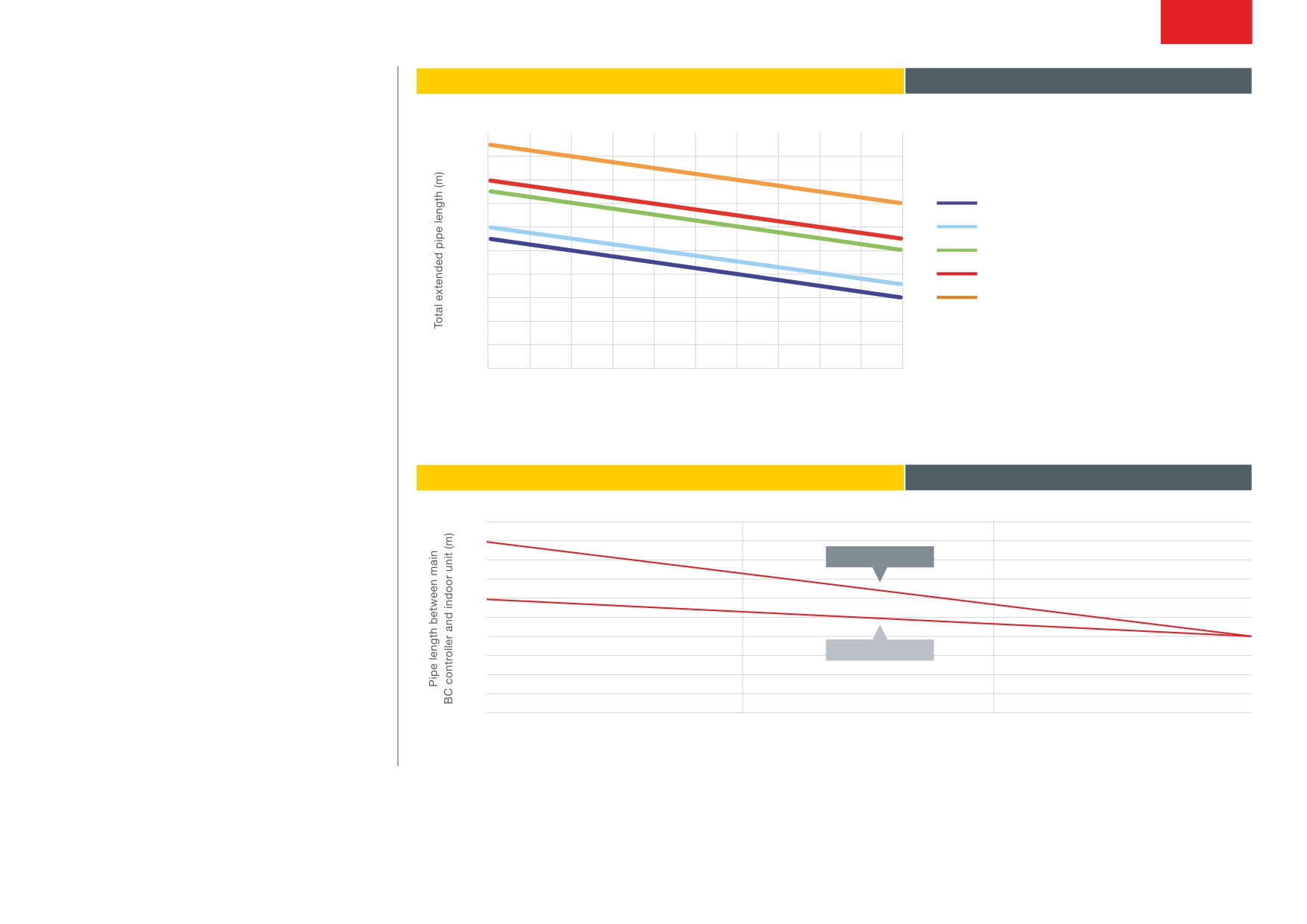 GRAPH 1: TOTAL PIPING LENGTH RESTRICTIONS
(E)P350, 400, 450, 500, 550
(E)P400, 450, 500, 550, 600
(E)P700, 750, 800, 850, 900, 950, 1000, 1050, 1100
distance between outdoor unit and bC controller (m)
GRAPH 2: PIPE LENGTH BETWEEN BC CONTROLLER & INDOOR UNIT
height difference between the main bC controller and indoor unit (m)
Note: For all other piping restrictions please refer to the City Multi Databook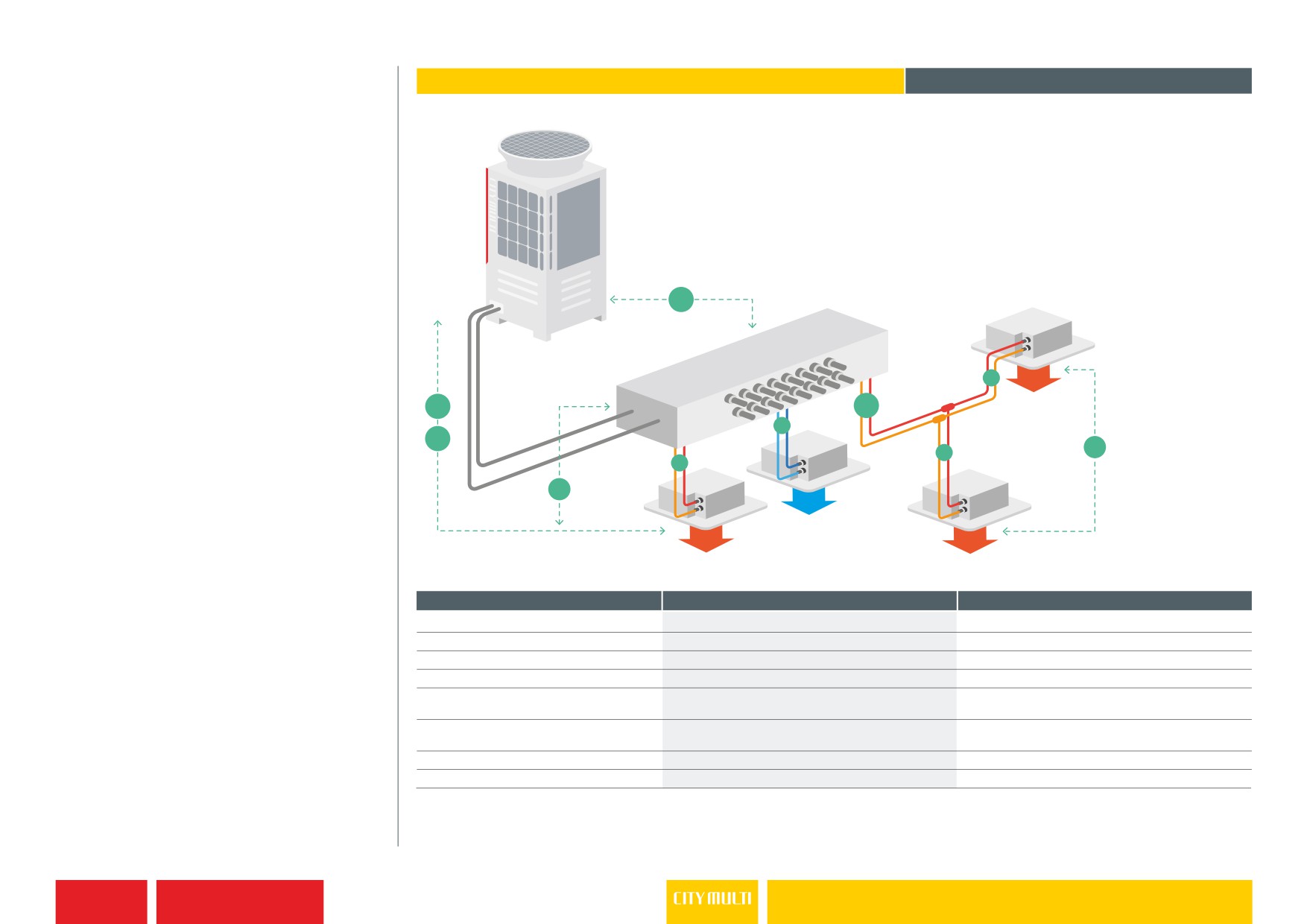 1 BC CONTROLLER, NO SUB BC CONTROLLER
length between furthest iU and bC
Notes: *1 Please refer to Graph 1. *2 Height difference between BC controller and furthest indoor unit is zero. Please refer to graph 2. *3 If P200 or P250 indoor unit connected on system. *4 Please contact your sales office for guidance.
please Note: this does not apply to PURY-RP models.
For guidance on applying Sub BC controllers, please contact your sales office.